CHARCOAL PORTRAIT
Portraiture and figurative are the genres of art painting, the highest level of technical drawings. Rendering in a precise process of sketches to capture the models likeness, measurements and proportions are required to mold in different tones and values of the model. Drawing the figure, the head and face, the difficulty of anatomies are keenly observed. The delicate study of eyes, nose, lips, ears and facial features are detailed.
The portrait is hand drawn using charcoals in a dry brush technique from life or photos.
Charcoal portrait ( Portrait fusain - French ), becomes a well-recognized media as professional portrait in black and white. Charcoal produces an outstanding effects of gray gradients and lighting rendition effects.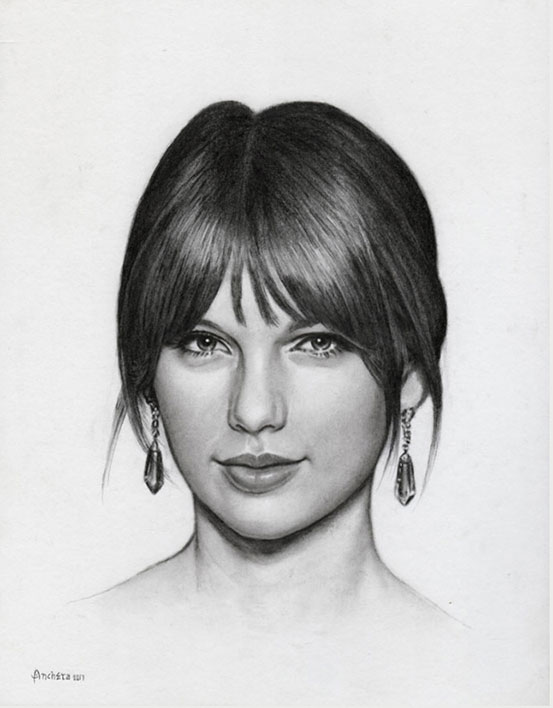 Taylor Swift
Chartcoal Portrait - fusain 1
4
"x11"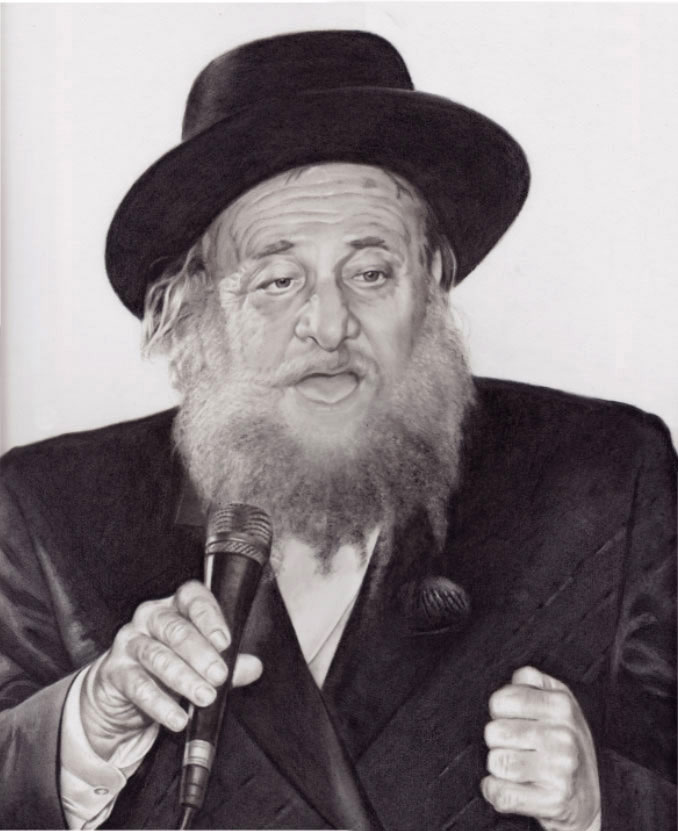 Portrait of Rabbi Zelig
Charcoal on Illustration Board (20"x16")
Charcoal portrait are visual sketches of classical figure painting of black and white underlayers, giving painting an astonishing effect of portraits to life. The refinement of rough sketches to fine detail tone recreate its own characteristic as a new media. With the use of charcoals and drawn in a dry brush technique give its soft blends and fine details. Charcoal can draw on canvas, on almost any type of paper, some of the choices are velum and illustration boards, the texture of papers constribute the texture in drawing techniques. To achieve a very realistic look, the artist projects chiaroscuro techinique, the application and rendition with the use of strong contrasts of light and dark composition.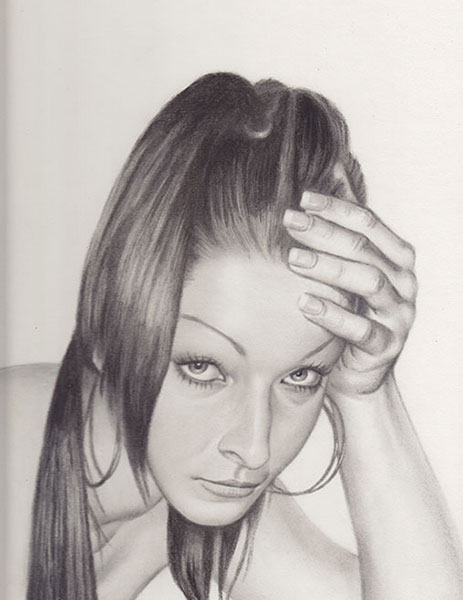 Dayna
Chartcoal Portrait - fusain 12"x10"