Glory to GOD
The Creator of Heaven
and Earth,
our Daily Prayer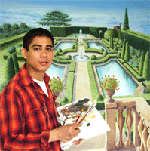 Bonjour, thank you for your visit, herewith are some of best portrait reproductions, and I enhance the style of composition of every models.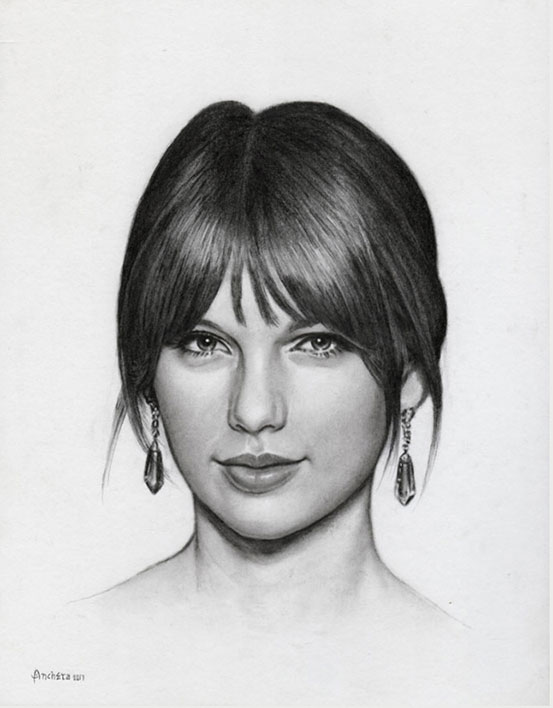 Taylor Swift
Portrait au fusain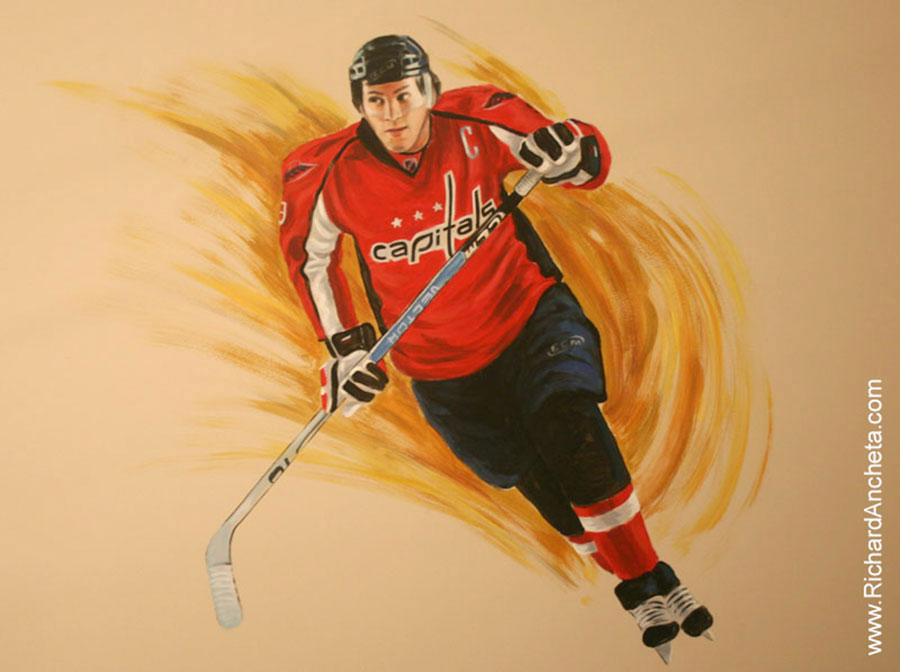 Alexander Ovechkin
Mural Hockey Portrait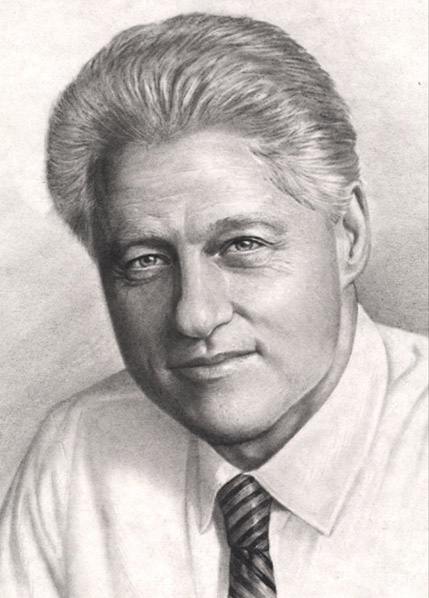 T
he design & content of my pages are written in html & Java, downloading the pages are fast containing jpgs and swf's. Thank you to the technology of internet, fast changing every year and keeping to upload and maintain the interactivity. With the precision of "Dreamweaver", designing html code and css is more easier than ever. More power to "You Tube" for my videos and Macromedia Flash for scripting and animation. My newest application jQuery - more capable of java scripting and slideshows. Lastly, to Dynamic Drive HTML & to the power search engines
Google
, Bing, Yahoo,AOL.com, DuckDuckGo - that translated my texts in different languages.
Platform

PC - Microsoft Windows

MAC - OS X
Design Programs

Adobe Photoshop

Adobe Illustrator

Adobe After Effects

Macromedia Director

3D Studio Max

Maya

Dreamweaver

Acrobat

Excel

jQuery
MURAL
One Point Perspective
PORTRAITURE

Portraiture and figurative are the genres of art painting, the highest level of technical drawings. Rendering in a precise process of sketches to capture the models likeness, measurements and proportions are required to mold in different tones and values of the model. Drawing the figure, the head and face, the difficulty of anatomies are keenly observed. The delicate study of eyes, nose, lips, ears and facial features are detailed.

PORTRAIT MURALS



Kate Winslet
Mural Acrylic Painting


Michael Jordan
Mural Oil Painting

Portraits design for murals are custom-made, enlarge for the decoration particular mural theme - interior and exterior.

OIL PORTRAIT

Classical Oil Portraits are rendered in multiple layers of painting, the chiaroscuro technique is define to reinvent opacity and glazing textures, forming the tangible planes of the delicate surface of the face and figures. With the density of light bathing, the treatment of casting shade and shadows are complementary that gives its full life effects.

SEASCAPE MURAL

Seascape painting, a work of art which depicts the sea, in other words an example of marine art. The word originated as a formation from landscape, which was first used of images of land in art. By a similar development, "seascape" has also come to mean actual views of the sea itself, and to be applied in planning contexts to geographical locations possessing a good view of the sea."

LARGE SCALE MURAL PAINTING - Montreal



Combat d'Archers - Archery Dodge-ball Montreal - mural 75'x14'

A theme of forest panoramic view is the best scenario visuals for the interior decoration of sports showroom. It gives the viewers energy, some colors like greens, misty colors are expressive, healthy and energetic. Designing this mural is derive from reference photo with the rules of thirds, rhythm composition, color theory - cool versus hot and fractal details.

Toucan - Decorative Bird Painting

Toucan - one of the most beautiful exotic birds In the world, they are brightly marked and have large colorful bills. Perfect decorations for living room, in the kitchen and bathroom.

Turning ordinary painted walls
to an extraordinary and classic Interior Decoration
with the

THE ART OF FAUX FINISHING

The classic decoration of champagne mist, gold and silver versus the clarity and pureness of whites. Graceful as it is glamorous, metallic offers the luxurious shimmer and added the dimension of elegance that comes from overlapping of glazes of metallics. A simple creative faux finish technique can create a classic stair, walls, dining room and unique kitchen walls.