CORONAVIRUS FACE SHIELD PROTECTION
Do-it-Yourself
Download PDF - FREE

It is already 18 MILLION infections, wearing a mask is very important, but not enough to combat the unseen deadly virus, I designed this protection shielding head cap for the total face isolation- eyes, nose, mouth and ears. Simple and everybody can do it.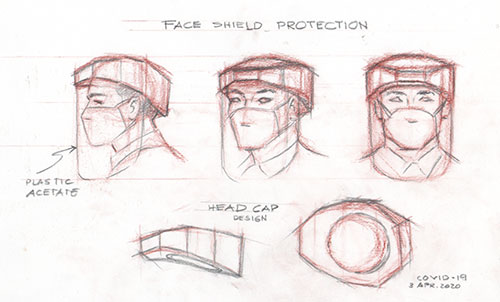 Face Shield Protection Design - Covid-19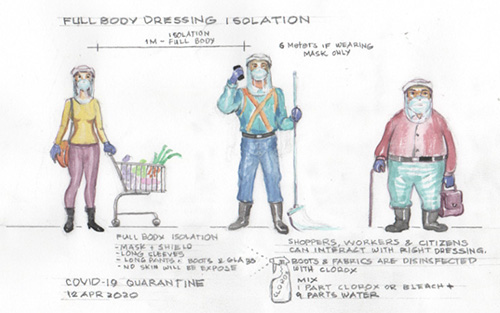 Full Body Dressing Protection Design - Covid-19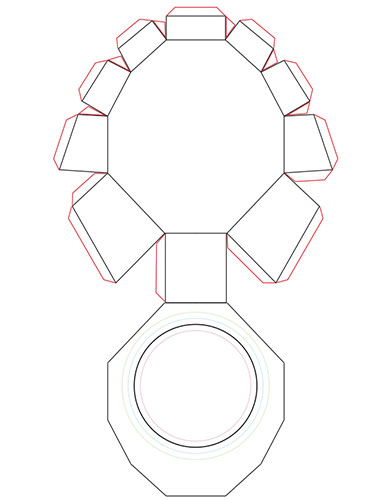 Head cap design covid-19.
Download the PDF file, the measurement is 22"x28" ( regular size cardboard or board cartolina, any design materials, plastic, synthetics or fabric). Trace all lines and chose your head Diameter: choose the desired hole of head holes, green 8.5", blue 7.75", black 7", pink 6.5".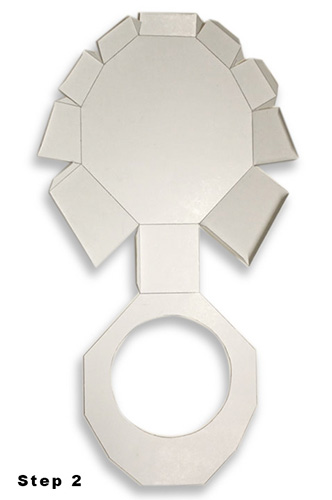 Head cap design folding and creasing.
Step 2 - Illustrate the folding system, creasing the flaps and folds with coins or unsharp edges, flip with sraight ruler.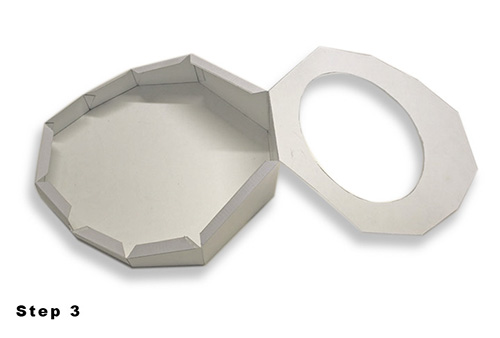 Head cap design assenbling.
Step 3 Illustrate the perfect joinings and attached with double face adhesive tapes ( I used carpet double adhesive tape - it stick strong ).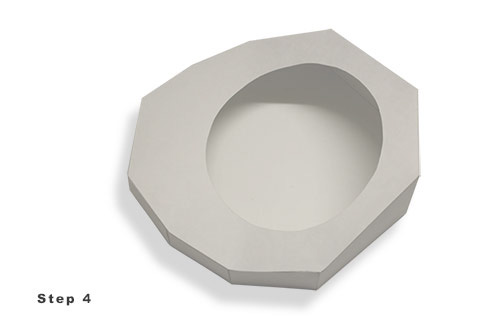 Head cap design assembled and finishing.
Step 4 - Close all edges and complete with trimmings some overlap edges.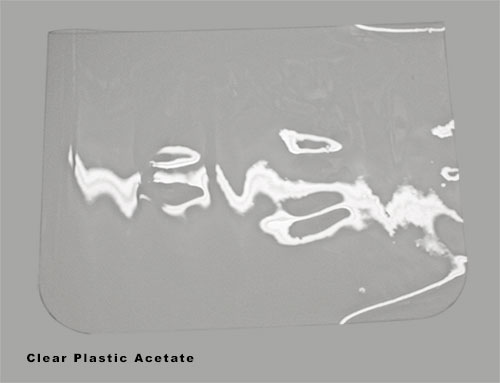 Clear plastic acetate - 15x20 inches.
Prepare and cut a clear plastic acetate or any plastic measuring 15" x 20", make the corners rounded.

Cap band 20 inches.
Prepare also the cap band measuring 20" from temple to temple.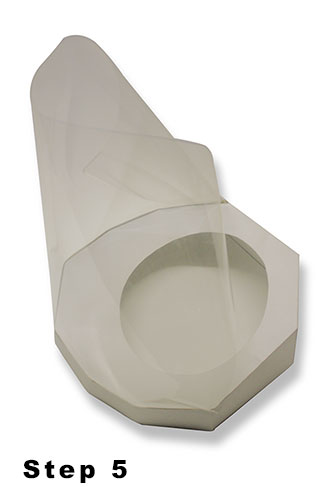 Head cap design assembled and finishing with clear plastic acetate.
Step 5 - Attach the accetate first and the head band. Sanitized before and after usage. Disposable.